Many banners, slows load time.
First, the webmaster for this site made the "text Links graphic with Spider Web" above. It is not quite up to the quality of the other text graphics on this page, created by Marie, but not bad for a beginner in graphics.

The links on this page are quite varied. Some are here because that web site has linked to one or more of the sites in ewebtribe. Others are links for people who have helped me along the way. A few are for family members and friends.

The text links are in alphabetical order. Banners may or may not be in order due to aesthetics. - UPDATED JAN 1 2022 - Dead Links were removed and Affiliate Banners Updated.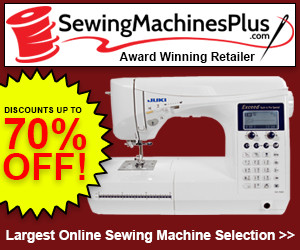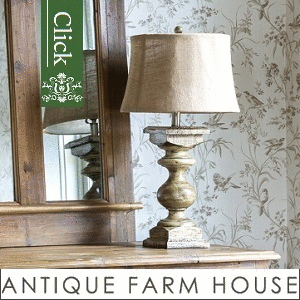 Creative Fabrica - Fonts, Graphics, Crafts Digital Files - SVG's for your Cricut or Cameo!
Blick has an array of resources for educators!
GREAT PLACE to buy your Cricut, Silhouette, Sublimation, Machines and Materials !!
Swing Design
the CareWare Idea
Please trade with our "Affiliates" IF there is a product or a service you can use. It helps to pay the cost of maintaining this site. We are particular in our choice of Affiliates: .
Thank you to all who purchased this past year. Thank you in advance to those who trade here in the coming year.
CLICK HERE for a complete page of all our Affiliates.
All Original Art - Copyright 1998 - 2022; by Individual Artist - All Rights Reserved
(Copyright © 1998-2022)STAR SPIDER DANCING/BABA - ALL RIGHTS RESERVED) c. pepper - All Rights Reserved
New Links page (this one) created July, 2000;
www.ewebtribe.com